Things change.
Economies evolve. Businesses come and go. A very small number tend to
survive through the generations, and it's unlikely even some of the biggest
names in business today will make it to the next century. There's not much that
can be done about it, and when change happens, jobs change, too.
So, what should you do to make your job, your career,
"bullet proof"? The first thing is that
you need a career that has upward mobility, so that you can grow into new jobs
as things change. Below are two career fields that are considered "bullet proof".
1. ALLIED HEALTH
– According to the U.S. Bureau of Labor Statistics, employment in healthcare
occupations is projected to grow an average of 18 percent between 2016 and
2026, a rate much faster than the 7 percent job growth expected for all
occupations combined. For example, Medical
Assistant careers are predicted to grow by 29%. Several options in the Allied Health field are
Medical
Assistant, Medical Administrative Assistant, or Pharmacy Technician,
and as the field changes, you can grow your job into a career that only moves
you up, as far as you would like to go! Some quick stats…
By 2020, the total number of jobs in all healthcare fields
is projected to be more than
21.8 million. Regardless of which allied health profession you pursue,
you can expect the following:
Job Security in a growing field that won't be going away
High compensation and benefits even during economic downtimes
High reward from helping improve other's lives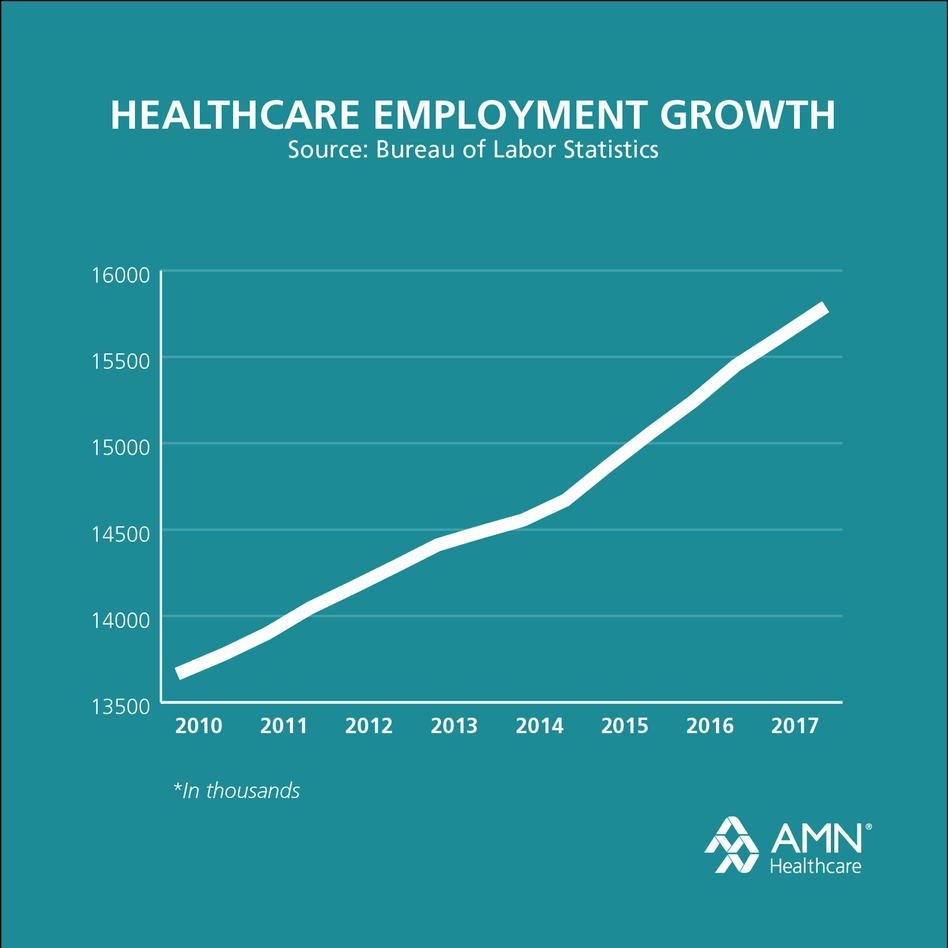 2. INFORMATION
TECHNOLOGY – According to the U.S. Bureau of Labor Statistics, employment
in Information Technology occupations is projected to grow an average of 22
percent between 2016 and 2026, a rate much faster than the 7 percent job growth
expected for all occupations combined! Working
in IT can seem daunting, but the field offers many choices such as a Computer,
Network and Cyber Security Technician. This job preparation program starts at the
beginning, and ends with certification in the #1 high-demand job across the US
and the world. Some quick stats…
Market Growth: expected to reach $170 Billion by 2020 (Forbes)
Average Salary: $67,595 for entry-level Information Security Analyst or $116,000 for management
Job openings: Over 209,000 unfilled positions in the U.S., nearly 1 million worldwide (Forbes)