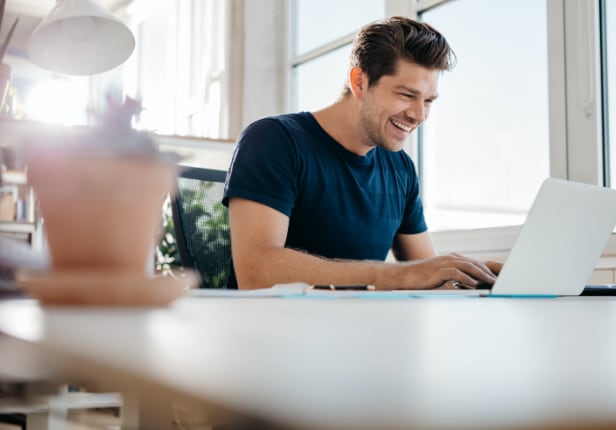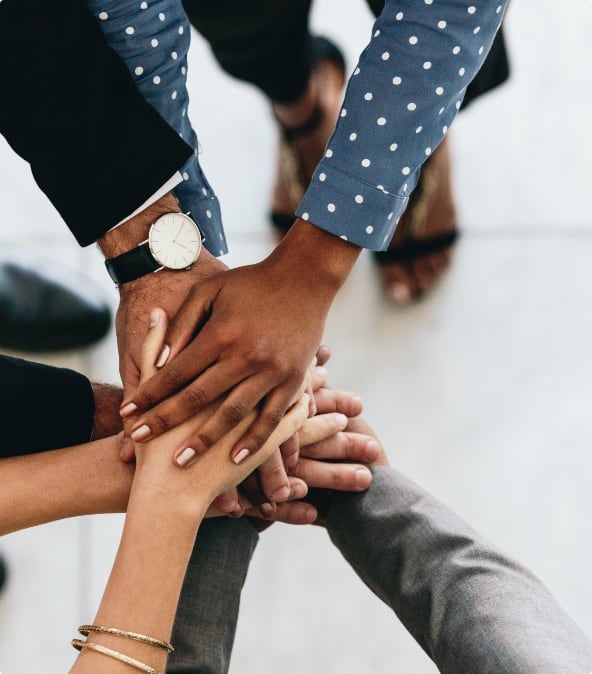 How would you like to

increase staff retention?

improve productivity?

ensure financial growth?
We would love to help you do that!
The experts at ProTrain will assess your training needs and develop a customized plan to increase your staff's performance with high-demand, stackable job skills and professional development training for National Certifications. Our training can be tailored to groups or individuals, and structured according to your needs and preferences.
During training, our subject matter experts (SME) will share their relevant, up-to-date knowledge of changing trends and important policies within your industry. Our customized approach also makes it possible to address any specific challenges your organization is facing, so you can move forward knowing you've done everything you can to build a successful business with a knowledgeable staff you can depend on.
Benefits to Your Business
Quality Training, Done Your Way
Here are just a few of the benefits that education and training through ProTrain can bring to your business.
Investing in Staff Pays Off
Statistics show that employees are happier, and more likely to stay at a company where they feel valued and appreciated. By providing quality training and education, you send the message that you believe in your workers and want them to share in the success of your business. They confidently return to work with the skills they need to do a great job, and your business reaps the benefits of increased productivity and less employee turn-over.
Onsite or Online Group Training
We offer group training rates for businesses, corporations, hospitals, and government entities in whatever learning environments is best for your needs. Classes can be scheduled at your convenience and tailored to your specific organization. Locations for training include local universities, colleges, community colleges, military installations and online with access 24/7.
We Do All the Work!
Why add stress to your management staff by expecting them to lead training programs they may not be prepared or qualified for? ProTrain provides all training resources and materials, including qualified subject matter experts who can really dig deep and deliver actionable, industry-specific information that your employees can use right away.
Over 300 Certificate and Certification Programs are available through Distance Learning and In-Classroom Environments
Accounting and Finance
Business and Leadership
Career and Hospitality
Education and Personal Development
Green and Renewable Energy
Healthcare and Allied Health
Human Skills
Or request CUSTOM training
Anytime, Anywhere, In-Demand, Portable Educational Training
Let's work together to ensure the success of your business and its employees!
Established in 2004, ProTrain has built and maintained a proven record of quality:
Are you ready to improve your productivity and ensure the success of your business? Contact us today to get started on your training needs assessment.
or Call for Consultation
(844) 292-8641
"The DJJ had a recurring training requirement to provide stackable portable job skill training for the at-risk juveniles, giving them entry level job skills that reduce the probability of repeat offenders. We came to ProTrain for the solution"
Reginald Branch, Department of Juvenile Justice
"Across the organization, from middle level management to entry level office staff, there were many training requirements in which we needed quality training, in both soft skills to advanced Microsoft applications - we turned to Towson who was partnered with ProTrain to meet this need"
Joseph Seitz, Maryland Transportation Authority
"Our Civil Affairs teams are the subject matters experts in what they do - water production, utilities & infrastructure, medical and agriculture, but they do not know how to apply basic project management to what they do bes"
MAJ Damone Garne, US Army Civil Affairs